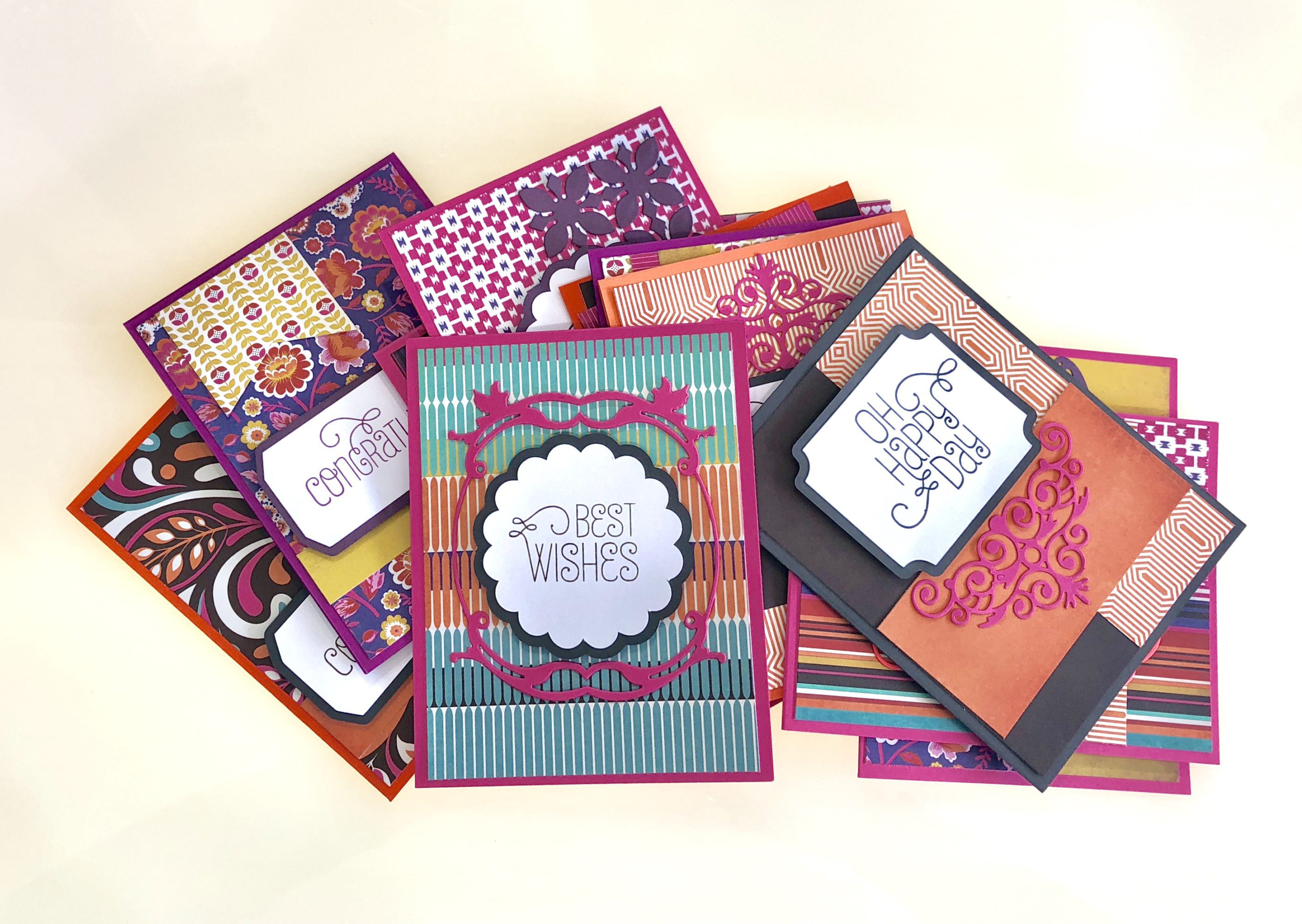 Hello everyone and welcome to my website!
I am Jyoti. Thank you for visiting my page. I live in New York with my very supportive husband and wonderful two kids.
I have always been interested in arts and crafts. Since I was a child I used to draw and paint. I consider myself a self-taught artist, and even though I am not very good at it, I like making oil paintings; especially portraits. Recently I've been interested in watercolor paintings.
How I Got Interested in Card Making
2013 was when I really became interested in making cards. I was watching Youtube videos about paintings when I came across a video in which a watercolor painting was turned into a card.  This inspired me to start collecting pretty pattern papers, punches and stamps. I used these to start making my very own cards. Once I started I kept at it and it eventually became a hobby. In spite of my busy work schedule I always find time for card-making as I find it a fun and therapeutic way to express my creativity.
Feel free to browse through my blog to view my handmade cards and paper crafts and please leave a comment to let me know what you think.
Thanks,
Jyoti