Home Of Handmade Cards And Paper-crafts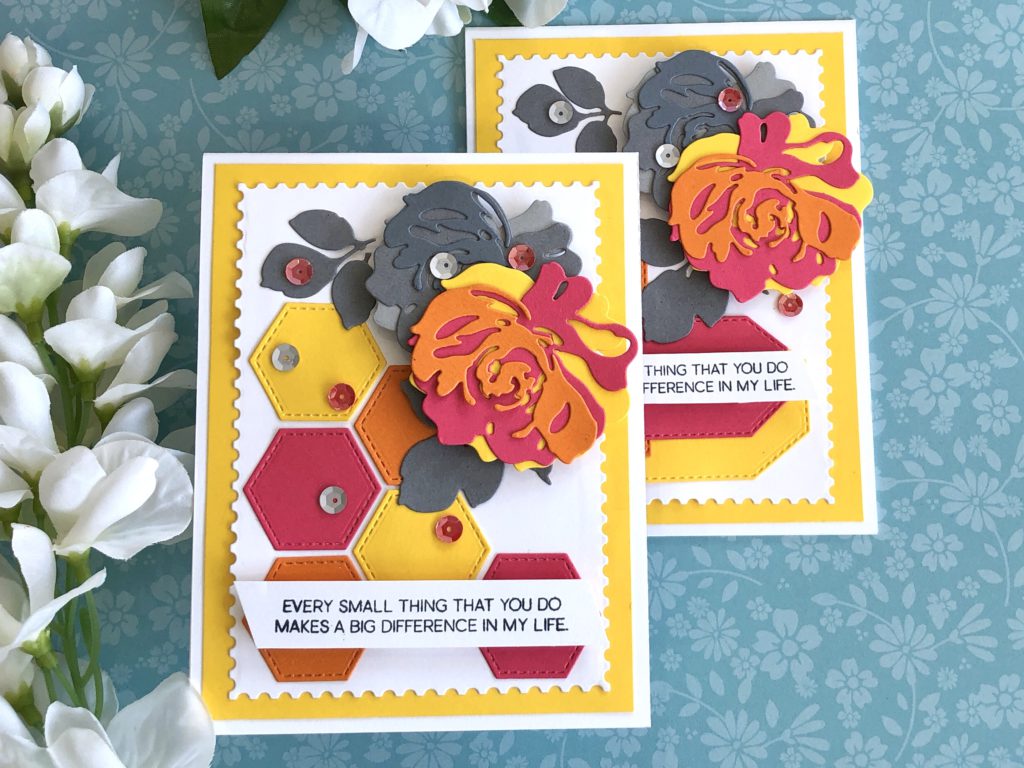 Handmade Cards are unique and special. Welcome to my website for card making and paper crafts. I make handmade cards and paper crafts using stamps, dies, and other paper-crafting tools. Since I love what I do and love sharing it with everyone, I post all my creations on my blog. All the cards I have on this website are made by me.
Please check out my Blog for my latest posts. I share my card making process in all my posts as well as the supplies used for each project.