Are you ready to dive into the world of card making with a festive twist? In this blog post, I am sharing five unique and beautiful Christmas cards created using the Spellbinders MORE BETTERPRESS CHRISTMAS COLLECTION. Whether you're a seasoned cardmaker or a beginner looking for inspiration, these cards are sure to spark your creativity. Let's explore the techniques and materials used to bring these holiday greetings to life.
Distress Oxide Smooshed Shaker Cards:
The first two cards in our collection feature stunning distress oxide smooshed backgrounds on Betterpress paper. Here's how they were crafted:
Start with BETTERPRESS COTTON CARD PANEL and apply distress oxide inks to create a captivating, colorful background.
Utilize ALL IS CALM PRESS PLATE and LET US ADORE HIM PRESS PLATE to impress festive letterings onto the paper.
Trim the paper to be a quarter inch smaller than the card base.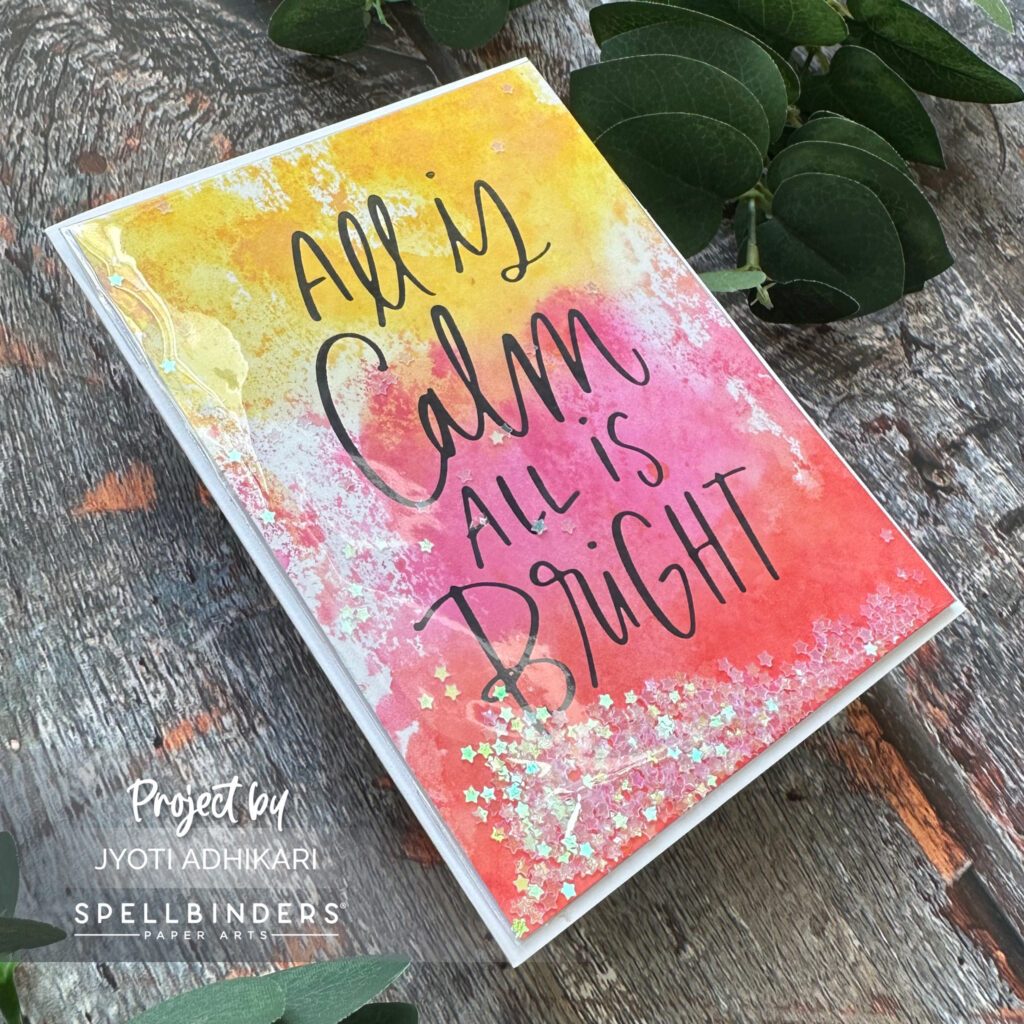 Make it interactive by turning it into a shaker card! Add sequins and wrap it with packaging plastic.
Finally, adhere it to an A2 card base for a delightful finish.
Watercolor Wonderland:
For the next three cards, a different approach was taken using Betterpress plates and watercolors:
Begin by selecting your favorite Betterpress plates featuring charming Christmas images. Here I've taken the new press plates from the MORE BETTERPRESS CHRISTMAS COLLECTION.
SEASON'S GREETINGS EVERGREEN PRESS PLATE AND DIE SET
POINSETTIA CORNER PRESS PLATE AND DIE SET
HOLLY JOLLY SANTA PRESS PLATE AND DIE SET
Watercolor these images with vibrant colors to bring them to life.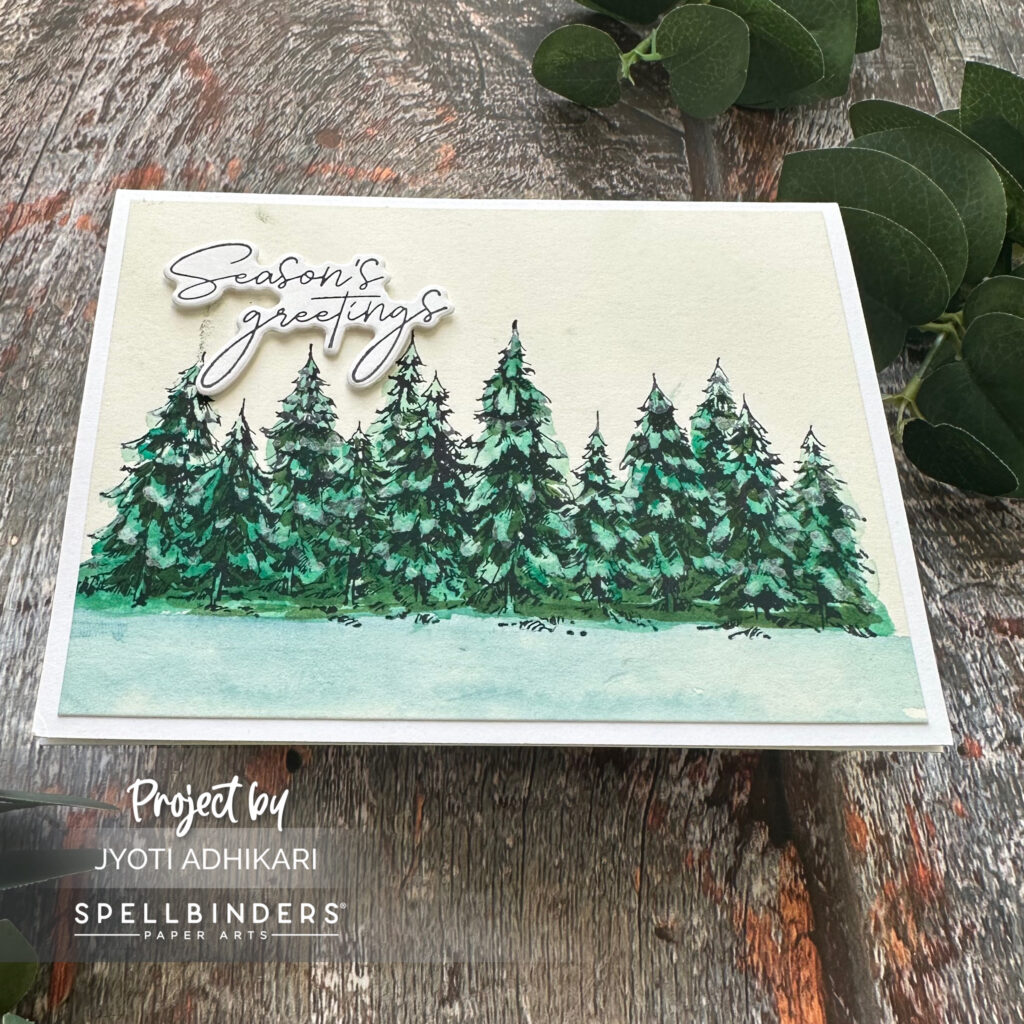 Use the sentiments that come with the plates, and cut them out, utilizing the dies provided with the press plates.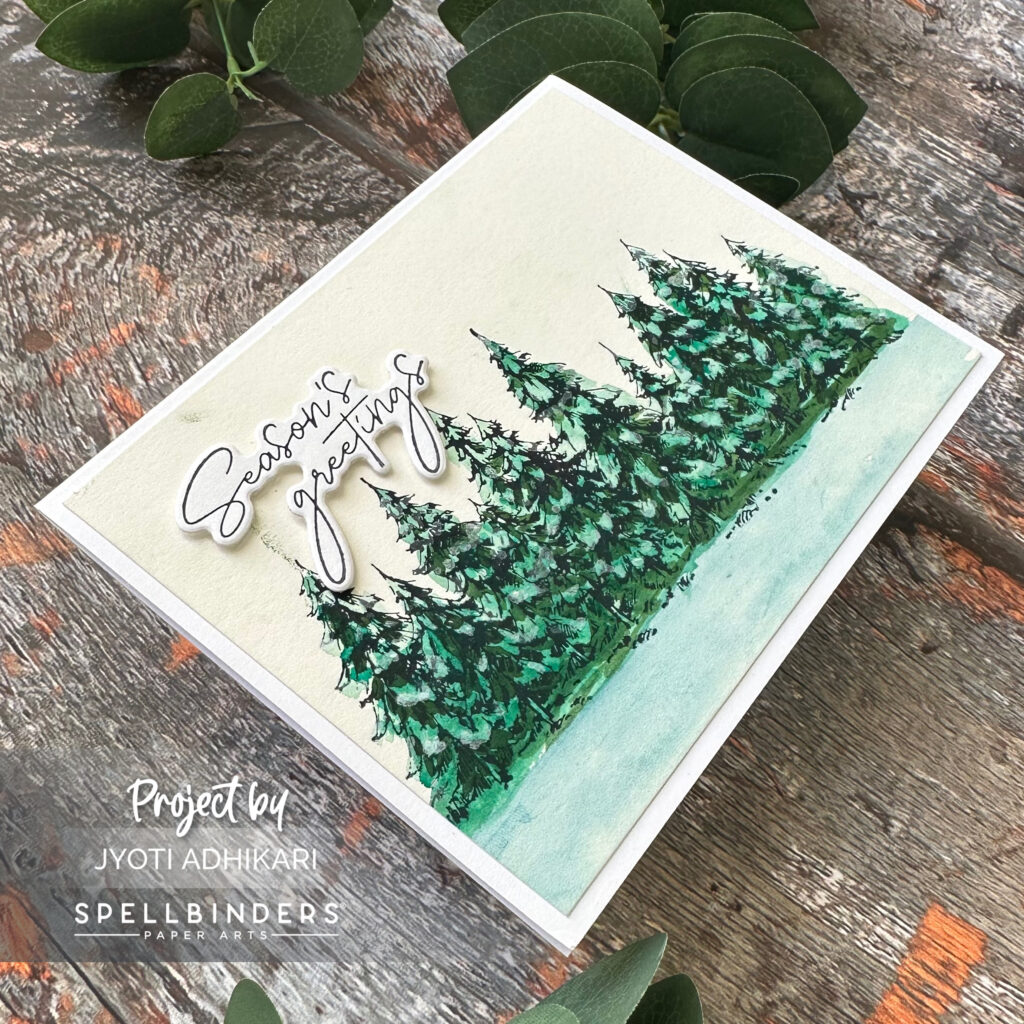 Attach the sentiments to the card front using foam tape to create dimension. I used a different color cotton card panel to create the sentiments so it stands out.
These five Christmas cards are a testament to the creativity and versatility of the Betterpress Christmas Collection. Whether you prefer the ink smooshed background and shaker card approach or the elegance of watercolored images with sentiments, this collection offers endless possibilities for your holiday card-making endeavors. Stay crafty!!
Hugs,