This post is a Winner Announcement for the Blog Hop and Giveaway from my previous post.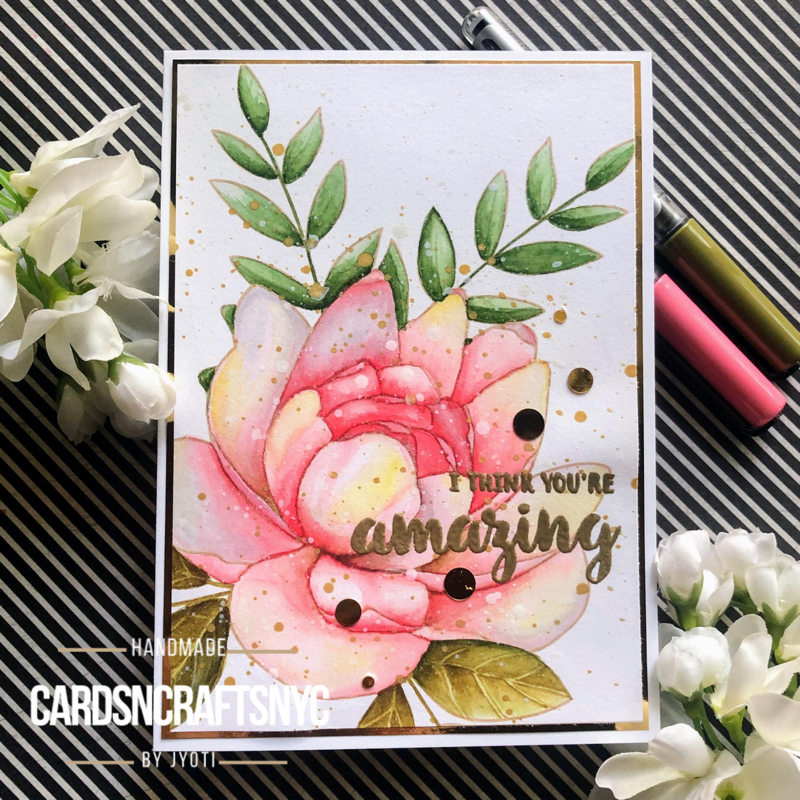 Winner Winner Winner!!!
I am so delighted to post my winner announcement for one lucky blog hop winner from among the comments on my post.
And the lucky winner is ….. Drumroll……
Mamaw Cindysays:EDIT
Your card is Gorgeous. Love how you printed the image in light beige. I love your water coloring. That flower image is so pretty.
Congratulations Mamaw Cindy for winning the entire release by VaradaSharmaDesigns. Thank you for the comment. Please email Varada Sharma at varada.sharma@gmail.com to claim your prize.
The winner was chosen randomly by picking one number out of all the comments. For those who did not win the prize, thank you for your comments and visit on my blog. I highly appreciate it.
And Thank you Varada Sharma for organizing and sponsoring for this hop.
Hugs
Jyoti