Spellbinders' Large die of the month for Oct 22 is this beautiful die to crate fun pop up cards. This is how this die set looks like.
Here's what I created with this die.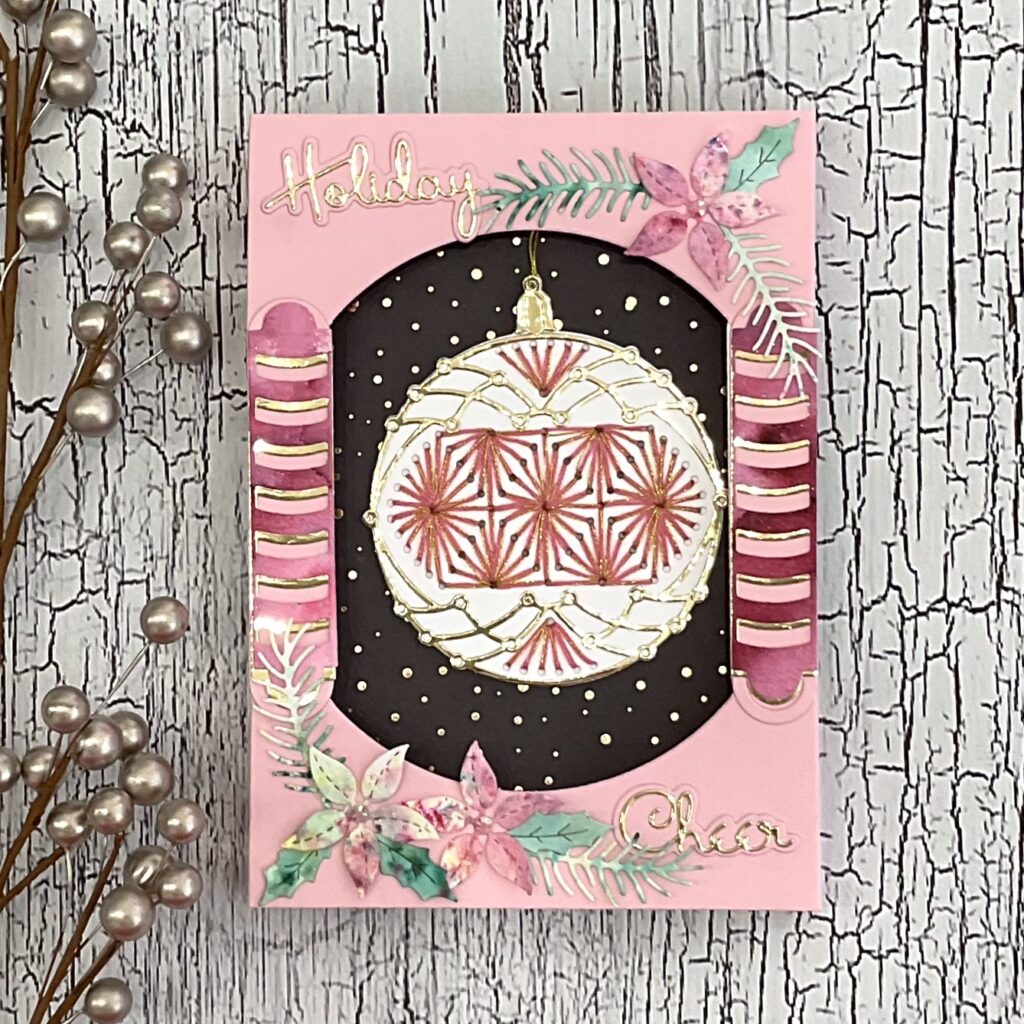 I used Spellbinders Dahlia Color Essential Card-stock to cut out the base of this pop up card. In the background behind the circle window I added a piece of pattern paper that is dark purple with gold dots.
For the sides I used layered pink and gold die cuts.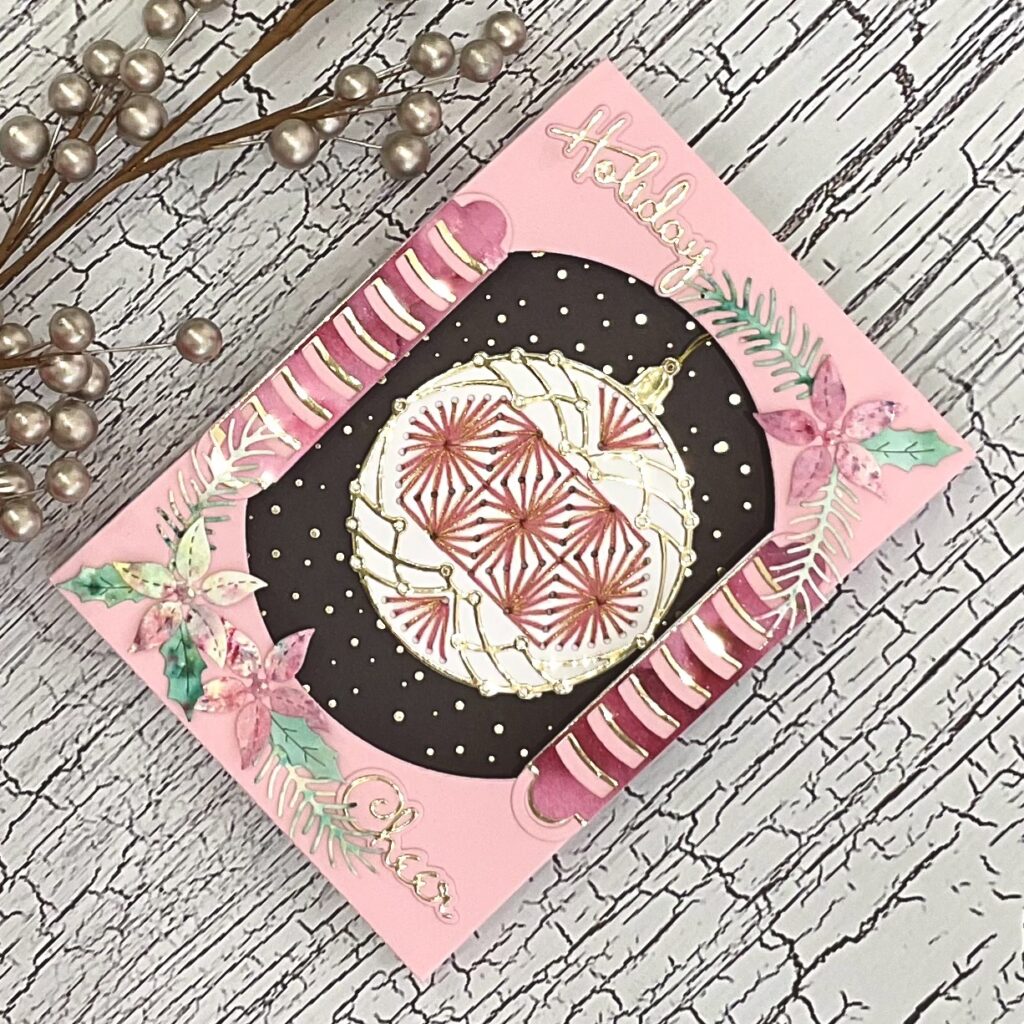 Even though, there are actually two layers on top of each other added as the pop up feature, it folds flat when the card is in the closed position. I didn't use the pop up feature the way it was intended. Instead, I created a little z fold in the flap which you are supposed to glue to the base in the top and bottom. That creates like a spring to the front piece hence creates a pop up effect.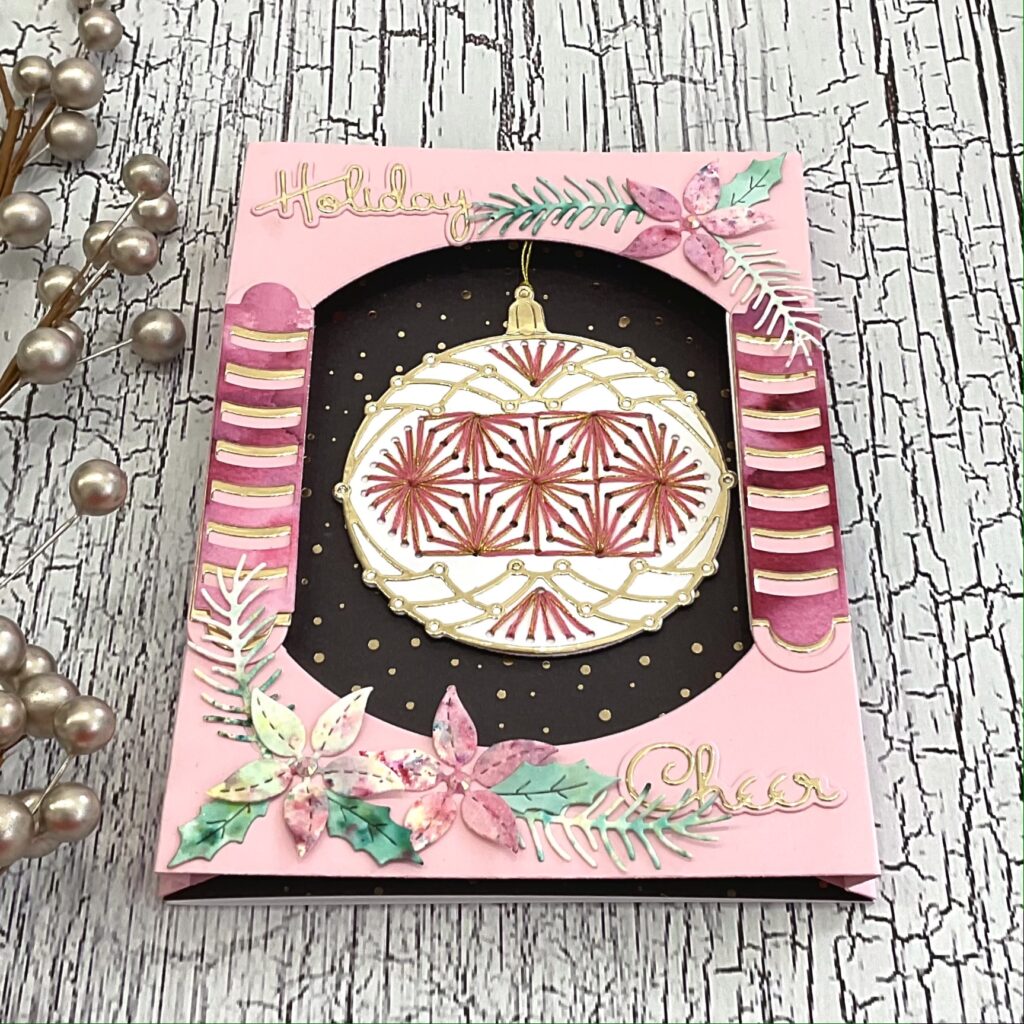 The ornament was the most fun to create. It has all these stitching holes and details. I used pink and gold embroidery thread to do the stitching. For the detailed design on the ornament I used gold mirror card-stock. I hung the ornament with a gold thread behind the cut out window.
Again, I used a leftover piece of watercolored paper for cutting out the poinsettia petals and leaves to decorate the front of my card. This poinsettia petals and leaves dies are included in this die set.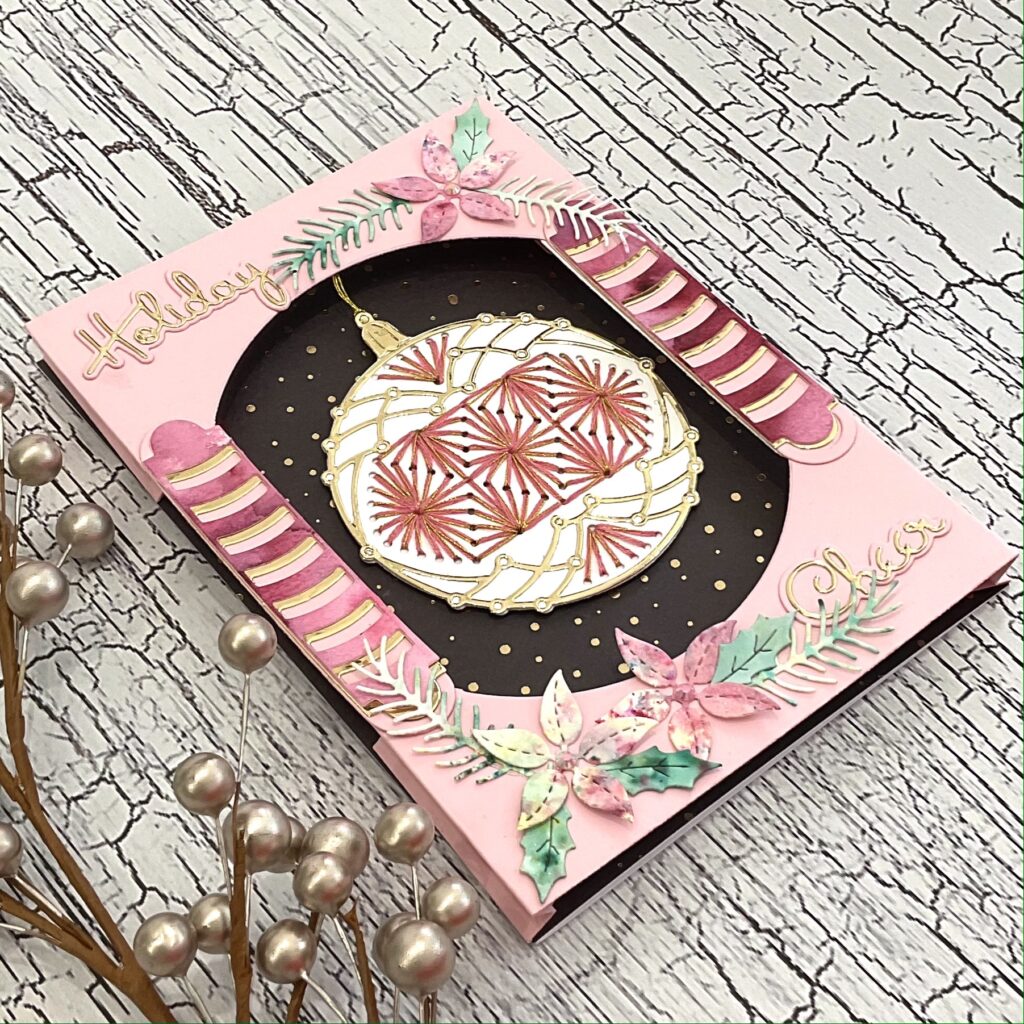 For the sentiment I used Small die of the month for oct 22 to cut out "Holiday Cheer" and added it with liquid glue.
This finished my card for today. Hope you find it inspiring.
Hugs,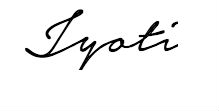 Supplies Used: